Crowdfunding is a collective effort of many individuals who network and pool their resources to support efforts initiated by other people or organizations. This is usually done via or with the help of the Internet.
Individual projects and businesses are financed with small contributions from a large number of individuals, allowing innovators, entrepreneurs and all kinds of organisations and associations to utilize their social networks to raise capital.
Project developers can engage the crowd to obtain ideas, collect money, and solicit input on the product, fostering, in this way, an environment of collective decision-making and strengthening the connection with potential customers.
One of the main advantages of crowdfunding is indeed that the supporters are also potential ambassadors of the project, and they will help to promote it through their own networks.
There are four different crowdfunding models, each of which can help you reach different goals: donation-based, reward-based, lending, and equity crowdfunding. Lending and Equity crowdfunding foresee a financial return on the initial investment - defined by the interest rate of the project for Lending crowdfundign and by the profits/losses of the company in the case of equity crowdfunding.
On the other hand, Rewards-based crowdfunding campaigns foresee a material return for supporters, generally including a gadget or a sample of the product that will be developed after the funds are collected.
Finally, supporters of a Donation-based crowdfunding campaign are usually driven by philantropic reasons and do not expect anything in return for their contributions, as they are supporting the project for the sake of it.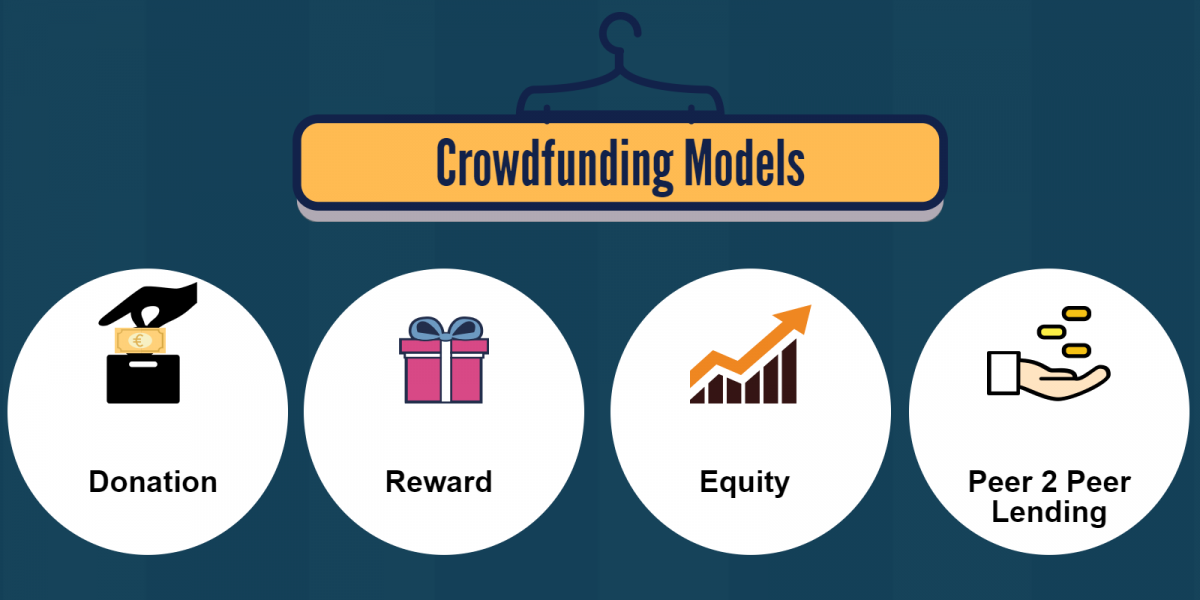 Source: "15 steps to crowdfunding", European Crowdfunding Network. More information and videos on the ECN website: http://bit.ly/2ncsRR9
How does the Stars4All Crowdfunding Platform work?
The Stars4All Crowdfunding Platform offers you the possibility of developing your project either through a reward-based or through a donation-based campaign. The choice is up to you, but you should carefully consider which model would better fit your project (for more details, please see How to set up a campaign and download the Stars4All Crowdfunding Guide).
If you have in mind a project that want to tackle the issue of light pollution, and want to have it published on the Stars4All Crowdfunding Platform, all you have to do is start drafting your idea by accessing the Submit a Project section. Once you have finalised your Draft, you will be able to submit it to our Team, so that we can review it.
Within three working days, our Team will contact you and schedule a call to discuss your draft and suggest improvements, if needed.
Once your Draft is reviewed and finalised, you're ready to go public! We will publish your project on our homepage and you will be able to start collecting contributions from your supporters. We accept credit cards and PayPal, so your supporters can choose their preferred payment system.
You will now likely be wondering "Sounds great, but How much does all of this costs? Get ready for the good news: if you upload your project in 2018, all costs will be covered by us! Yes, you understood correctly: you don't have to pay any fee for guidance and publishing on the platform. Zero. Nada.